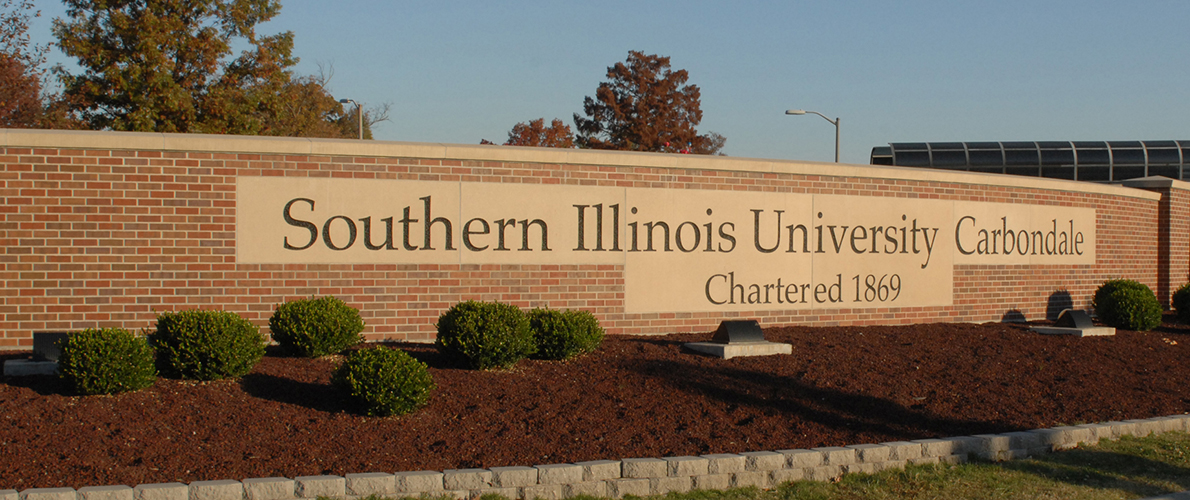 A Message from Dean Susan Ford
Main Content

"You have brains in your head.
You have feet in your shoes.
You can steer yourself any direction you choose." 
― Dr. Seuss, Oh, the Places You'll Go!
Graduate School can provide a wonderful experience to grow and explore your interests in great depth and to contribute new knowledge through exciting research. The time devoted to concentrated study and research allows you to advance your understanding quickly; in my own case, I was astounded at how much I learned in my first years in Graduate School, from faculty, study, and especially from my fellow students. I am pleased that you are considering the opportunities we offer here at Southern Illinois University, and should you choose to further your education here, I am confident that you will find your graduate experience at SIUC both challenging and rewarding, and one that will position you well for your later career.
We are ranked by the Carnegie Foundation as a "research university (high research activity)," which places us among the top 5% of public US institutions for research.  We offer over 70 master's and 30 doctoral programs, representing every major academic disciplinary area.  More than 4,000 students from throughout the United States and over 100 other countries pursue these degrees in nine colleges and schools.  Our faculty and students conduct research on every continent in the world, exemplifying our goal for graduates to know no bounds.  US News and World Report ranks us in the top 100 Graduate Schools among public universities in the US.  The St. Louis Business Journal ranks us in the top three of research universities in the Missouri and southern Illinois region.
Our programs are cutting edge, and include a new and innovative Professional Science Master's degree in Advanced Energy and Fuels Management and an Integrative Graduate Education and Research Training (IGERT) program in Watershed Science and Policy, supported by a $3M grant from the National Science Foundation (NSF).
Our graduate student body is 52 percent women, 22 percent international, and historically among the top 50 in students from underserved groups. SIU has a strong record of support for returning veterans as students. Over 55 percent of our graduate students are funded by teaching, research, and administrative assistantships and fellowships. These awards carry a very competitive stipend and a full tuition waiver for both in-state and out-of-state students.  SIU provides graduate degree opportunities of high quality and affordability.
SIU graduate students compete with the best anywhere. Many have won prestigious fellowships and grants from agencies such as the Fulbright Foundation, NSF, and EPA. In the last 10 years, three of our students have won the prestigious Outstanding Thesis Award from the Midwest Association of Graduate Schools, which has 150 member schools, affirming the high quality of our students and the quality personal mentoring of our excellent faculty. Annually our students are selected to join the 75-member US team to attend the Lindau meeting of Nobel Laureates, and much more. These and other accolades affirm our motto that we have the brains of a nationally ranked research university but the heart of a small college.
I hope to see you here at Southern Illinois University in the future, and I promise you a graduate experience that will take you as far as you want to go, in "any direction you choose"!