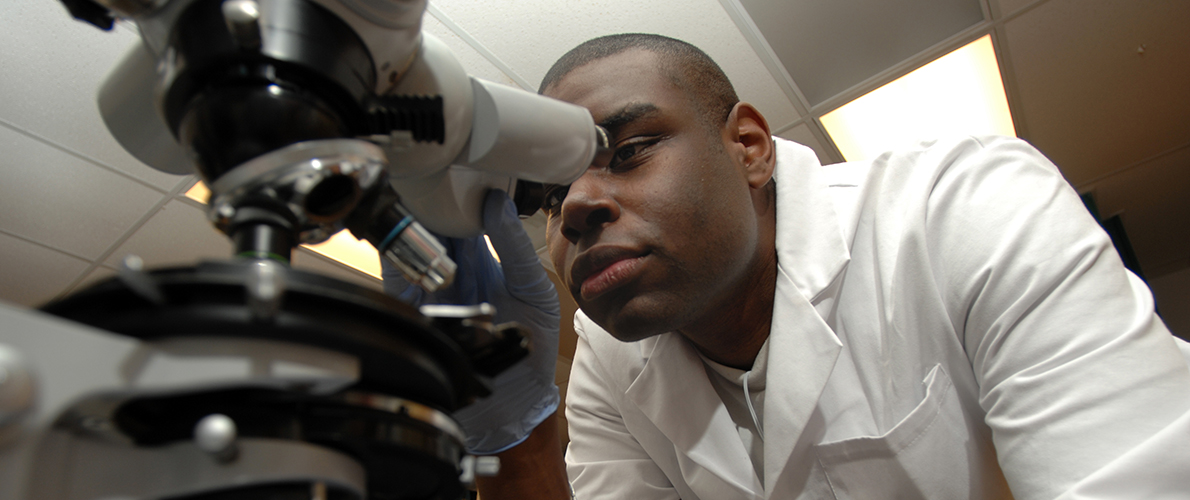 Graduate Administrative Assistantship Job Postings
Main Content
Please contact the hiring department concerning the Graduate Assistant jobs posted here.
When applying for an administrative graduate assistantship, please be aware of the taxation rules and policies that apply to administrative assistantships only.
* For Research GA appointments at Morris Library, please check their web page
---
---
Department Name and Location - Intercollegiate Athletics - Strength & Conditioning, Troutt-Wittmann, Room 52
% of Time - 25%

Job Description -  Sports Nutritionist - Oversight of meal supplement programs and nutrition related educational materials for all teams within the athletic department.  Management of meals and snacks available to the athletes throughout the season, including, but not limited to, assisting with scheduling of student workers for snack stations and coordination with local vendors. Applicant must be able to educate and promote positive behavior change in regard to nutrition as well as provide counseling and basic food preparation skills as needed.  Applicant should also exhibit the ability to instruct, demonstrate, and supervise associated exercises in a weightlifting based training environment.  Successful candidate will coordinate with Head Strength & Conditioning Coach, Human Nutrition Faculty Advisor, Head Athletic Trainer, Head Sport Coaches, and other relevant staff to provide nutrition-related services as well as performance coaching to support the athletes in achieving optimum performance through healthy lifestyle management.  Includes additional duties assigned by the Head Strength & Conditioning Coach and Athletic Training Staff.
Qualifications - Bachelor's Degree required, in related field.  Acceptance into Graduate School; must maintain at least 8 credit hours of graduate level courses per semester in approved area of study;  Must be pursuing the registered dietitian (RD) credential by the Academy of Nutrition & Dietetics and/or sports nutrition certification by the International Society of Sports Nutrition.  Must be certified as a State of Illinois regulated Safe Food Handler as well as CPR certified within first 30 days of hire.  Preferred experience as a collegiate athlete, or no less than one academic year of undergraduate/postgraduate internship experience coaching weightlifting at the collegiate level.  Additional consideration will be given to those candidates who are certified (or have made preparations to be certified) by the National Strength & Conditioning Association, Collegiate Strength & Conditioning Coaches Association, or USA Weightlifting. Evidence of sound organizational skills; Ability to interact effectively with student-athletes, colleagues, and the public.
Time Period of Position - ASAP - Spring Semester
How to Apply - Electronically submit letter of interest, resume, and contact information for three professional references, to: Clete McLeod, Head Strength & Conditioning Coach, SIUC.  Email: cmcleod@siu.edu.  Review of applications will begin September 11, 2014; position open until filled.
Deadline to Apply - September 11, 2014
Number of Positions - 1
---
Department Name and Location - New Student Programs; Student Center, Third Floor
% of Time - 50%

Job Description -  The Graduate Assistant in New Student Programs help to facilitate the overall mission and goals of New Student Programs and University College. The position requires flexible hours and program planning, organizational and administrative skills, as well as enthusiasm for SIU and a strong work ethic. Below is a list of general roles/responsibilities that New Student Programs provides which Graduate Assistant(s) may assist in, among others.
New Student Orientation (NSO): Plan agenda and scheduling of facilities and technology needs; connect with campus partners on projects; assist with New Student Orientation program; and facilitate sessions to families and incoming students as needed; assist with academic advisement process.
Saluki Startup: Help staff events and coordinate NSP staff; partner with campus constituents in program planning; provide assistance where needed.
Week of Welcome (WOW): Help staff events and coordinate NSP staff; partner with campus constituents in program planning; provide assistance where needed.
Saluki Sprint: Help staff events and coordinate NSP staff; partner with campus constituents in program planning; provide assistance where needed
Saluki Family Association (SFA): Assist with communication with families and provide information as needed; work with sponsors; provide help with Family Weekend planning, and other SFA tasks.
Office Staff: Assist in the day-to-day operations of the New Student Programs office; assist with the creation and implementation of the office staff schedule; answer phone calls and provide friendly customer service.
Miscellaneous:  assist with the coordination of evaluation and assessment tools; attend regular staff meetings; assist with Undergraduate Admission Preview and Open House days as well as other recruitment and retention efforts; and other duties as assigned.
Qualifications - 
Be enrolled in a Graduate Program at SIU Carbondale
Team building skills; comfortable taking the lead on projects.
Strong interpersonal and administrative skills; working knowledge of computer programs.
Training and group facilitation experience preferred; ability to work well with diverse groups.
No outside employment that interferes with NSP responsibilities.
Time Period of Position - November 2014 to June 2015
How to Apply - Send letter of interest, resume, and contact information for three professional references to: Kim Goforth, Office Manager at New Student Programs. Email: kgoforth@siu.edu 
Deadline to Apply - October 1, 2014
Number of Positions - 1
---